1. Bugatti Veyron Price: $1,700,000. (INR 8,16,00,000)
This is by far the most expensive street car available on the market today. It continues to be in the hearts of extreme car lovers with its performance and unique design. Now in July 2010, veyron became the fastest production car in the planet by beating its closest rival SSC Ultimate Aero.
Manufacturer: Bugatti Automobiles SAS
Parent Company: Wolkswagen AG
Engine: 8.0 L quad-turbocharged W16
Transmission: 7-speed DSG sequential
Acceleration: 0-60mph in 2.5 seconds.
Claimed Top Speed: 267 mph+ (430 kmph+) tested in July 2010
No: of Cars Produced: 200
SSC Ultimate Aero Price: $654,400. (INR 3,14,11,000)
We should say this is a value for money car.
The 6th most expensive car is the second fastest street car in the world with a top speed of 257 mph+ and reaching 0-60 in 2.6 seconds.
This car costs not even half the price of Bugatti Veyron, yet has enough power to compete the most expensive car in a fast track. SSC Ultimate Aero was the fastest car in the world till July 2010.
Manufacturer: Shelby Super Cars
Engine: 6.34 L V8
Transmission: 6 speed
Acceleration: 0-60mph in 2.6 seconds.
Claimed Top Speed: 257 mph (412 kmph) for 2009 version
No: of Cars Produced: 25 to be produced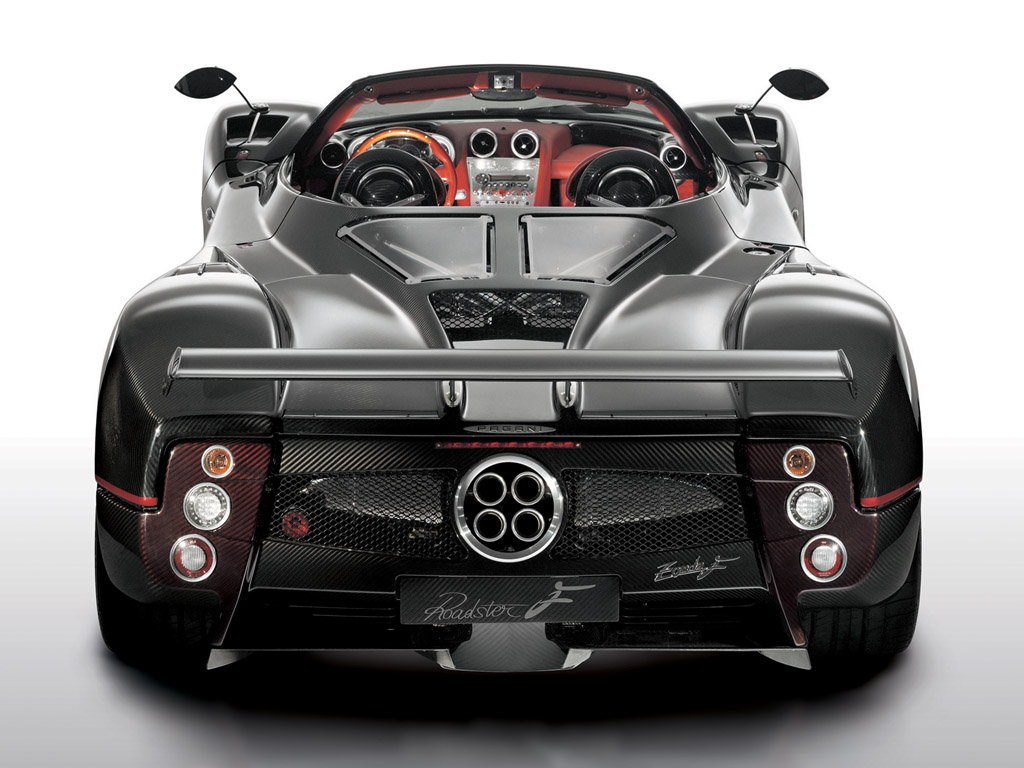 Pagani Zonda C12 F
$667,321.
Produced by a small independent company in Italy, the Pagani Zonda C12 F is the 5th fastest car in the world. It promises to delivery a top speed of 215 mph+ and it can reach 0-60 in 3.5 seconds.